---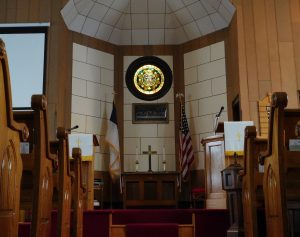 Announcements for  August 12, 2018
Tuesday, August 21, 7 p.m. – Session meeting at Church.
Thursday, August 16,   5-6 p.m. Community dinner at church.
Sunday, August 19 — hard copy newsletter articles due to Virginia; digital articles due August 20
Sunday, August  26, following church — reception to thank Ann for her years of service as pianist
Monday, August 20, 5:30-7:00 — Annual Corn Roast
Pray for Peace effort in South Sudan this week.